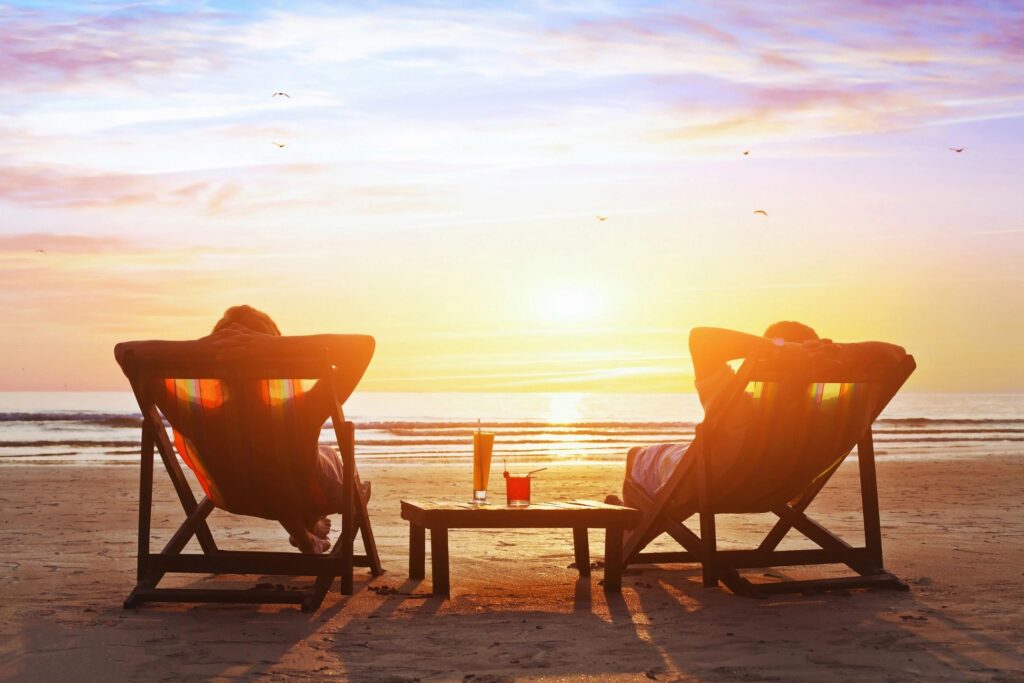 Advocates for Responsible Cottage Rental
The Ontario Cottage Rental Managers Association is a group of TICO registered Ontario cottage rental agencies. The purpose is to collaborate and share best practice in responsible rental across Ontario.
To facilitate short-term accommodation rentals in Ontario, a business must be registered with the Travel Industry Council of Ontario (TICO).